ANABELLE BURON ALWAYS HAD A FASCINATION FOR CITIES AT NIGHT AND THE MAGIC AND MYSTERY SURROUNDING IT, AS WELL AS FOR ARCHITECTURE.
HER SERIES ICONIC IS A PLAY OF LIGHTS, SHE USES THE CAMERA AS A PAINTING BRUSH REVEALING ORIGINAL SHAPES, TAKING US INTO A FANTASY WORLD.
THE LIGHTS DRAW ORIGINAL GEOMETRIC SHAPES THAT DRESS THE URBAN LANDSCAPE.
THE PICTURES SEEM TO BE A UTOPIC ALTERNATIVE TO OUR OWN WORLD, WHERE EXPLOSIONS OF COLORS ARE THE NORM.
AS NIGHT FALLS, ICONIC BUILDINGS AND CITIES AROUND THE WORLD BECOME HER SUBJECTS - LIKE MODELS DRESSED IN THEIR BEST OUTFITS… LONDON, DUBAI, PARIS, NEW YORK, MIAMI, MONACO, EDINBURGH, VIENNA, ROMA...
THE RIGID CITY ARCHITECTURE IS IN STARK CONTRAST WITH THE ETHEREAL LIGHTS.
HER COMPOSITIONS OFFER US A PERSPECTIVE ON WHAT WE WILL OUTLIVE US IN TIME: ARCHITECTURE.
BIOGRAPHY




ANABELLE BURON, LIVES AND WORKS IN GENEVA SWITZERLAND.

SHE STUDIED HISTORY OF ART AND PHOTOGRAPHY AT THE ECOLE DES BEAUX ARTS IN GENEVA AND CAPE TECHNICON UNIVERSITY, SOUTH AFRICA.

SHE ALSO STUDIED MARKETING AND ADVERTISING IN LONDON

HER PASSION FOR PHOTOGRAPHY EMERGED AS A YOUNG CHILD WHEN SHE RECEIVED HER FIRST CAMERA.

FROM THAT MOMENT ONWARDS, SHE DOCUMENTED HER EXTENSIVE TRAVELS WORLDWIDE.

IN 1998, SHE MOVED TO SOUTH AFRICA TO PURSUE STUDIES OF PHOTOGRAPHY AND MARKETING.

IN 2000, SHE MOVED TO LONDON AND EMBARKED UPON A CAREER IN ADVERTISING AND MEDIA PRODUCTION.

IN 2004, SHE RETURNED TO GENEVA TO WORK AS A BRAND MANAGER FOR SEVERAL LUXURY BRANDS WHILE CONTINUING HER WORK ON PHOTOGRAPHY.

IN 2008, SHE RANKED AS A FINALIST IN THE PHOTOGRAPHIC CONTEST OF "PHOTO" MAGAZINE IN THE TRAVEL CATEGORY, AND IN 2009, SHE WAS PUBLISHED IN THE SAME MAGAZINE AS A FINALIST IN THE FASHION CATEGORY.

PHOTOGRAPHER OF VARIOUS ADVERTISING CAMPAIGNS PUBLISHED IN VOGUE, L'OFFICIEL, MARIE CLAIRE, ELLE.

COLLABORATED WITH THE MAGAZINE PEOPLE AND GOTHA.
COMING SOON : "Into the Blue" Save The Oceans 2020"
A global environmental artistic project against plastic pollution aimed at raising awareness on the fragility of the aquatic world and at its preservation.
Anabelle Buron started underwater projects in 2012. Loving the oceans and nature, she partially grew up in the Caribbean. Her latest project and series mixing mediums , was shot underwater during six months on the island of Saint Barthelemy in 2019. It is an original outlook into the sea world aimed at supporting sustainable actions to prevent plastic pollution. It is a testimony of her love for the sea and care for the beautiful island and it's spectacular sea bed . She is actively engaged with diverse environmental associations.
In this project recycled plastics makes Art. @ copyright 2019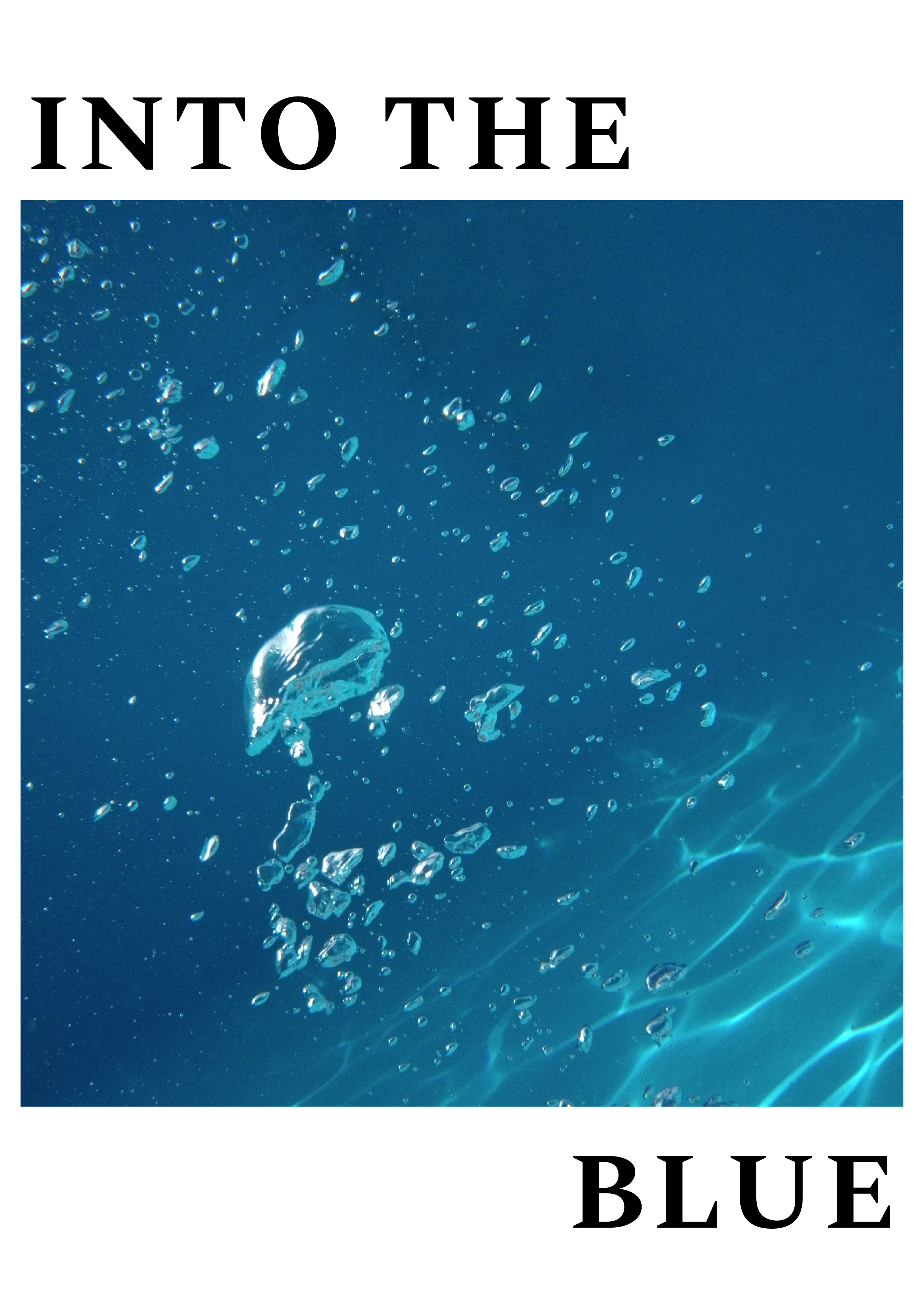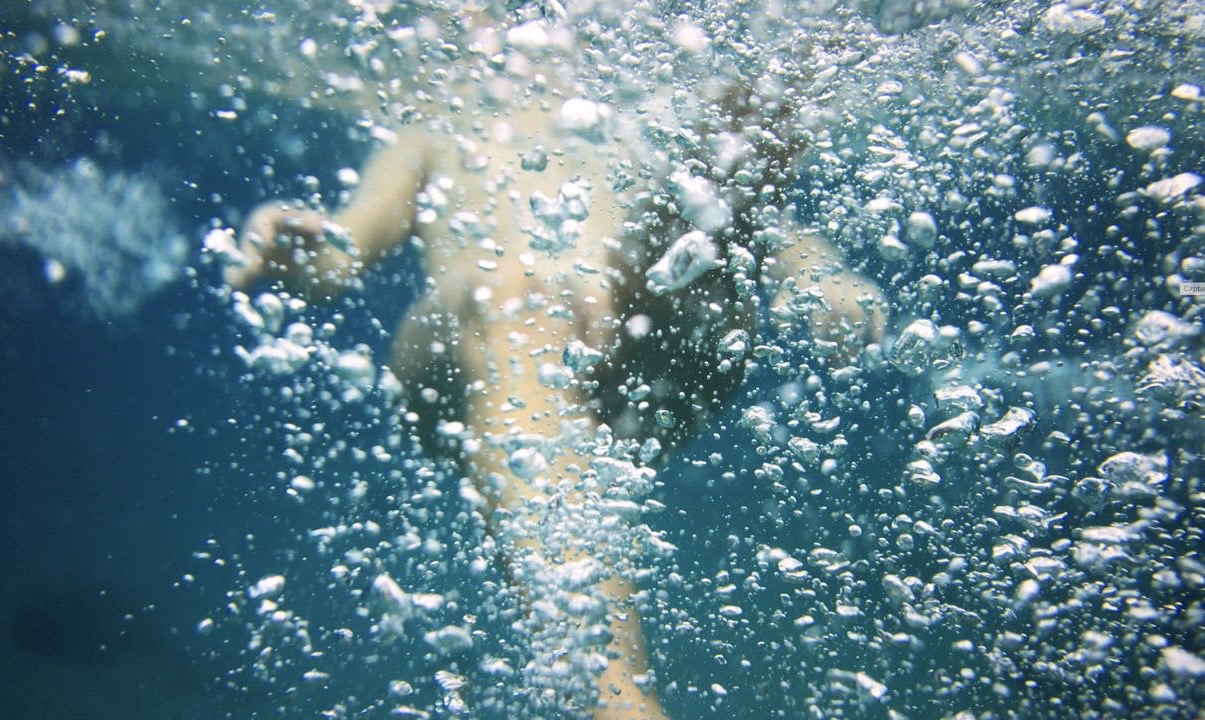 - AUCTION IN FAVOR OF IRP, INTERNATIONAL FOUNDATION IN RESEARCH IN PARAPLEGIA, BAL DU PRINTEMPS 2017
- FUNDRAISER EVENT, MAKE A WISH GARDEN PARTY, JUNE 2016
- AUCTION IN FAVOR OF WWF, MONACO JULY 2016
- SOLO EXHIBITION  EVARTSPACE GALLERY, APRIL 2016
- COLLECTIVE EXHIBITION SQUARE STUDIO, OCTOBER 2015, NUIT DES BAINS, GENEVA
- EXHIBITION WITH CHAYAN KHOI, LE GARAGE 2012, GENEVA
- COLLECTIVE EXHIBITION: "THE ARTISTS NOW" LE GARAGE 2008, GENEVA